WordPress can hold and display many different types of content A content is whatever you want to post on the website. For every content you would want to have a different output for the users. Similarly there would be a fixed set of information that you put in a content of similar type.

For example let's take a Post Type say "PRODUCT", and we would like to show different types for product a company sells. so we can create a post type product.
WordPress currently supports five major post types by default namely post, page, attachment, revision, nav menu. This plugin allows you to create as many different types of post types you would want to create.
Customize every detail of Post Type.
With this plugin you will be able to customize every single details that will be used to create your Custom post type. You will be able to do all this and a lot more without writing any piece of code. and for those who would want to write code, not to worry there's a lot for you too.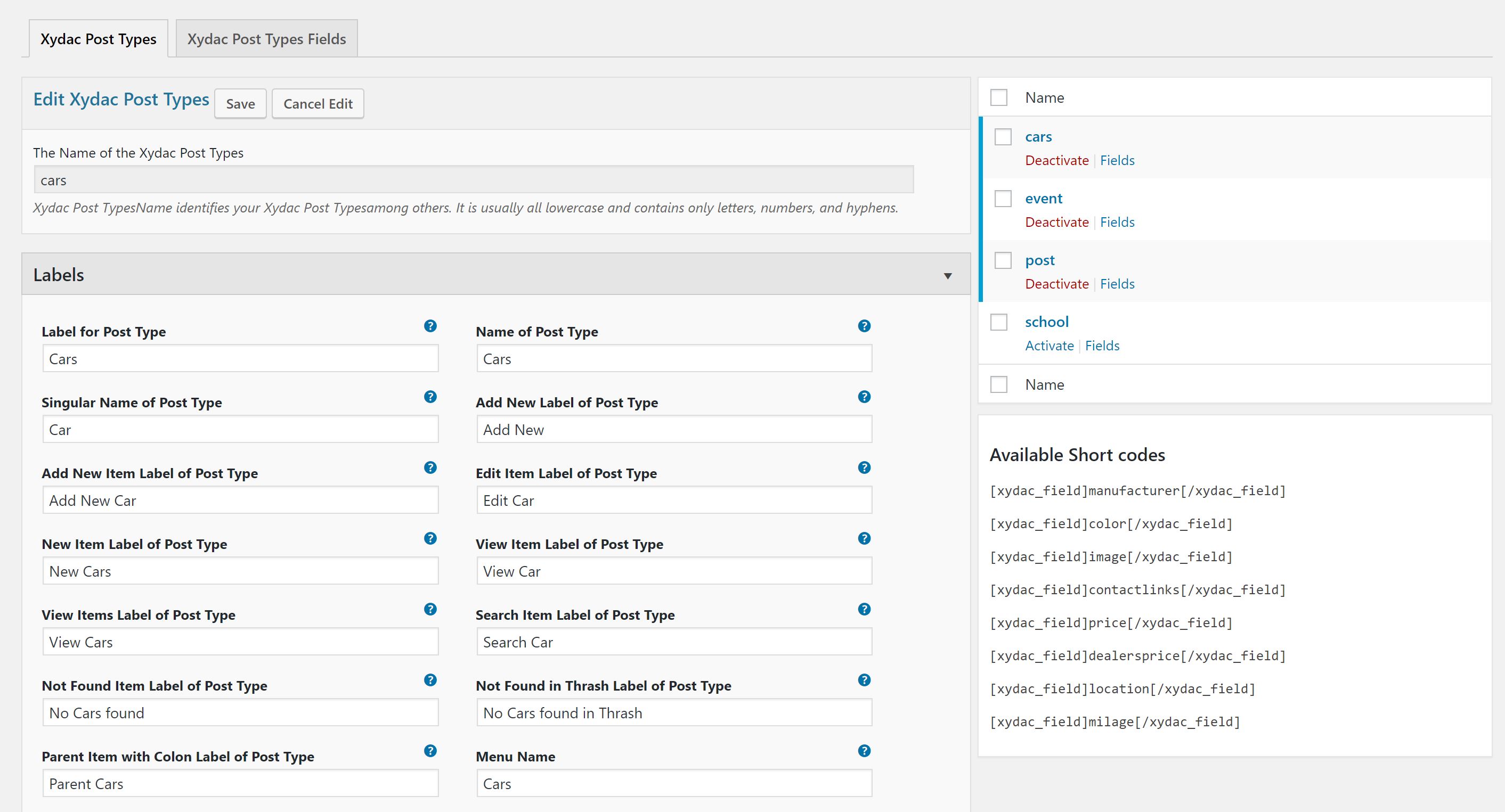 Customize Rewrites for Permalink
Custom Rewrites are basically a way of customizing how URL of a post type is shown to user.You will be having the flexibility of customizing it the way you want. For example you might want to show all the product of you company in a  format "http://company.com/products/product-1".  This also optimizes your website for search engines.
Create Custom Fields for any Post Type
Custom fields are a way of adding multiple information to a custom post type, such as you can add a text box and ask user for some info like Product Name there, and later you would want to show that product name at a fixed location on the Page view. You will be able to do all this very easily. The Custom fields used are dynamic in nature. So there are various types of custom fields possible. A few have me developed and later many more will be added.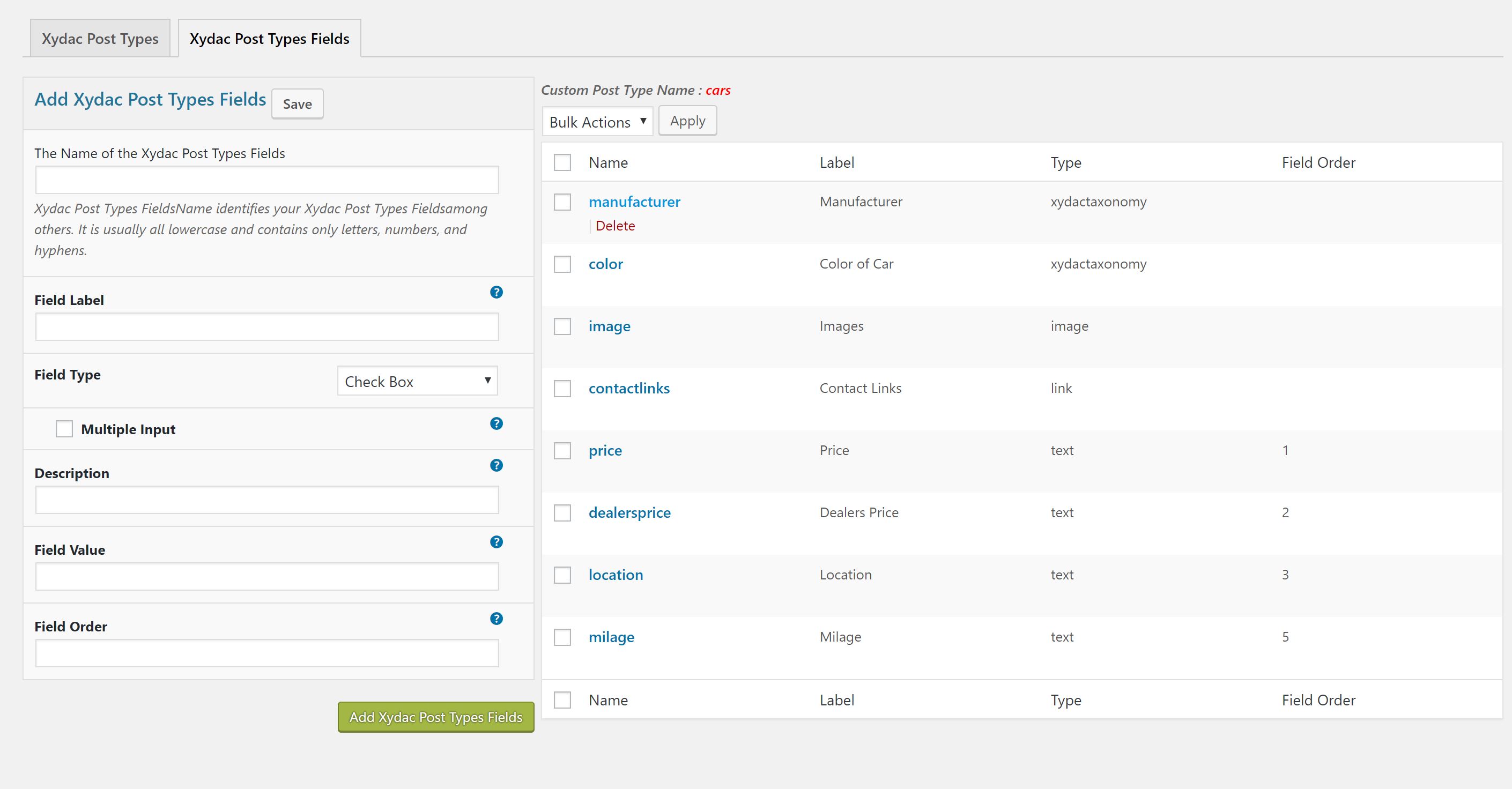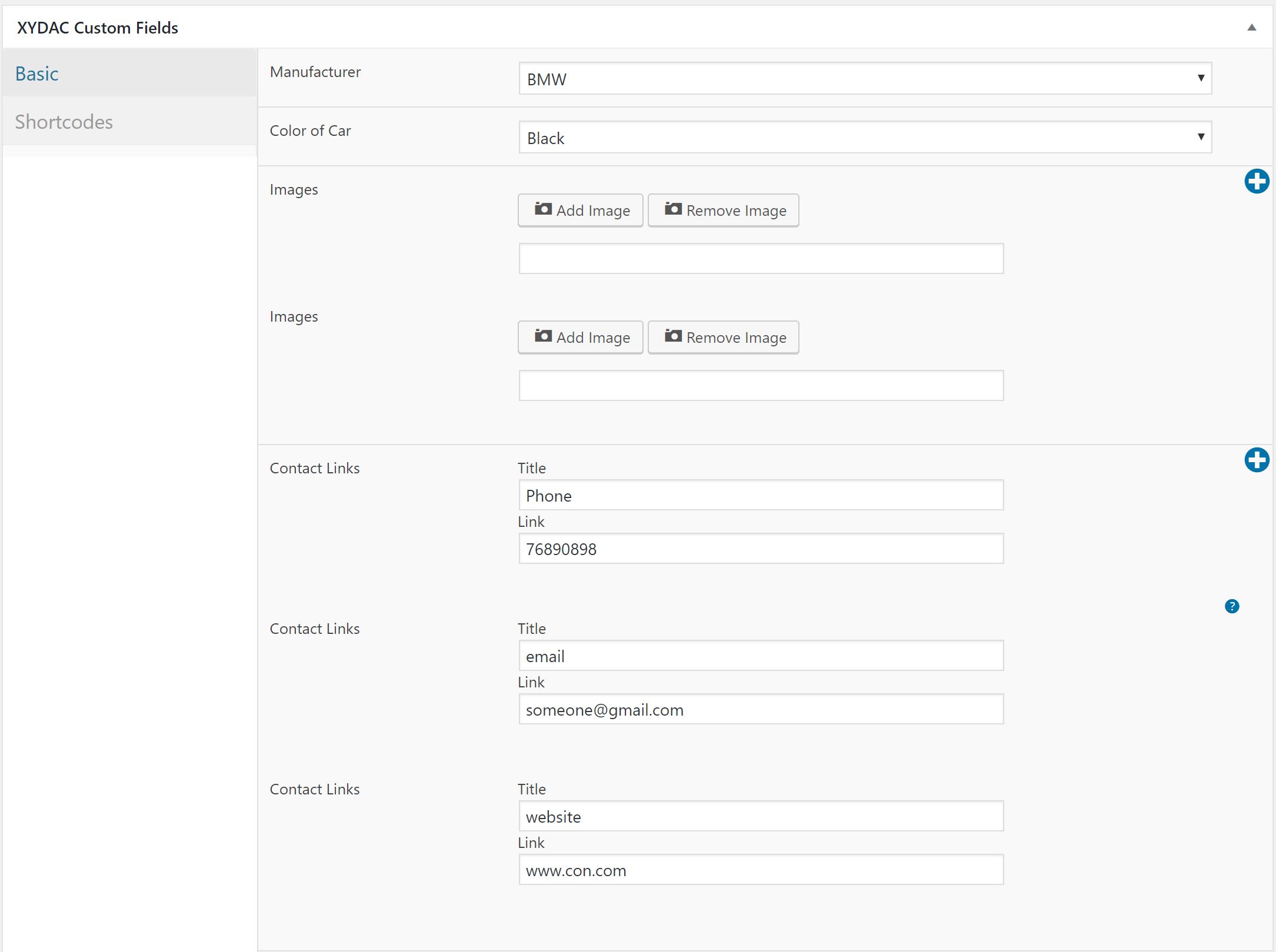 Custom Post Supported Features
WordPress provides different features by default that you can add to your post type with the click of a button. Various Feature provided by WordPress are:
Title
Content
Author
Thumbnail
Excerpt
Comments
Post Format
Trackback
Custom Field
Revisions
Every post type can support different set components.
Very Easy to use interface.
The interface is very easy to use and no Programming skills are required.
Custom CSS and Custom Javascript
Custom Cascading Style Sheet(CSS) which is used for styling a document and Custom Java Script which is used for adding extra script to document can be added to each and every post type. This allows you to customize the look and feel of the content
Customize All labels
There are various labels associated with a custom post types and they are used at numerous places. You will be able to customize all the labels associated with a Custom Post Type using a very easy to use interface.
Customize Enter Title Here message
On the Post creation screen, the Label for title is shown as Enter Title Here. You will be able to customize the text to be shown there.
Accessing Custom Fields
Custom field created for a post type can be accessed with the use of short codes within the document.You will need to place Array wherever you want to place the value of field_name.
Custom Menu Icon
You will be able to change the Menu shown on the left of Post Types i.e. the logo for the post type by providing the path to your custom logo.