WordPress Ultimate CMS is an awesome tool to create and manage WordPress as a CMS(Content Management System). Ultimate CMS is a plugin for world's most used blogging engine WordPress. The plugin is both a framework as well as WordPress plugin.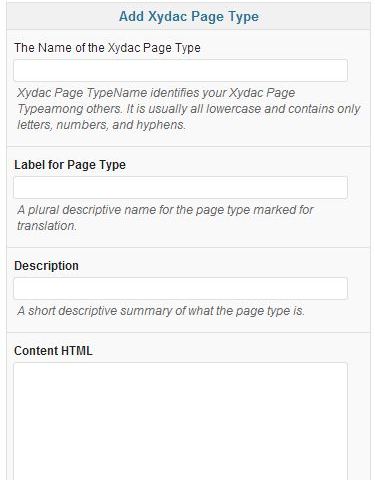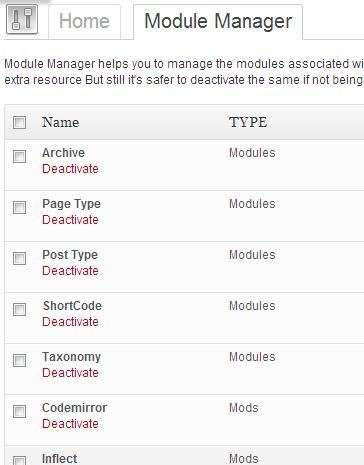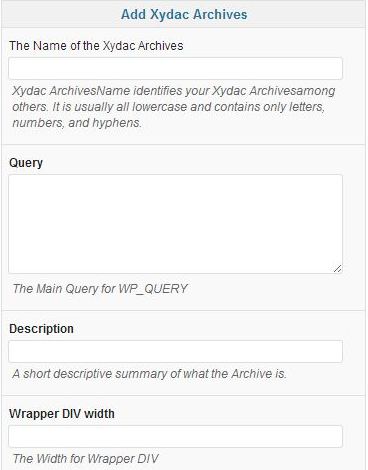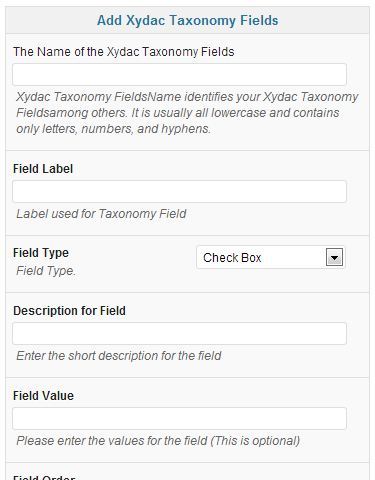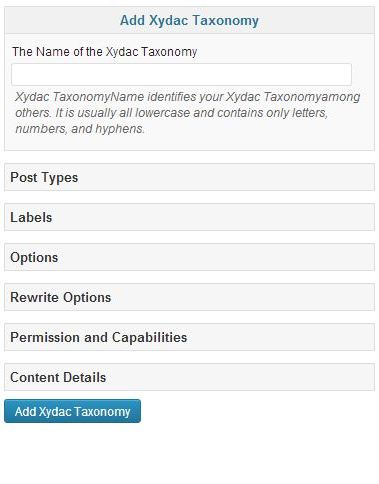 The plugin is divided in five parts:
Create any type of list
Extend the power of WP QUERY to create custom archives
Use the archives to represents posts, taxonomies using image
text based on any type of HTML
Customizable template
Intuitive Design
Based on WordPress design pattern
Uses WordPress basic functions
Based on WordPress options model, Doesn't use any table
Create custom post type using simple forms
All properties customizable
Add custom Fields to post type
automatically creates beautiful model boxes on post screen
Customize the template of view
Based on WordPress design pattern
Uses WordPress basic functions
Based on WordPress options model, Doesn't use any table
Custom Javascript/ Custom CSS
Create custom page type using simple forms
All properties customizable
Add custom Fields to page type
automatically creates beautiful model boxes on post screen
Customize the template of view
Based on WordPress design pattern
Based on WordPress options model, Doesn't use any table
Custom Javascript/ Custom CSS
Create custom taxonomies to categories your post types using heirarchical or non heirarchical tags.
All properties customizable based on WordPress Core
Add custom Fields to page type
automatically creates beautiful model boxes on post screen
Customize the template of view
Based on WordPress design pattern
Based on WordPress options model, Doesn't use any table
Custom Javascript/ Custom CSS
Create custom shortcode using simple forms.
Allows you to provide loopable template
Simple to use interface
Based on WordPress design pattern
Based on WordPress options model, Doesn't use any table
Custom Javascript/ Custom CSS
One of the major component of the plugin are Custom Field Types without which no Custom Field would have existed.It is basically a generalization of custom field types, so that any PHP developer create their own custom field types and also share it with different people.
FEATURES
Manage Custom Post Types.
Manage Custom Taxonomies
Manage Custom Page Types.
Manage Custom Archives.
Manage Custom Shortcodes.
Manage Custom Field Types.
Cool UI for manipulating WordPress
Further Details,